Rotrary Oil Vacuum Pump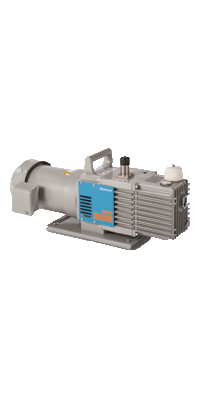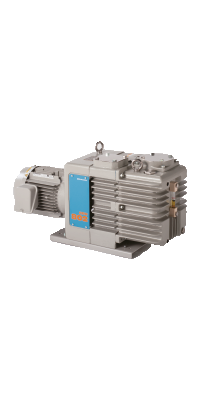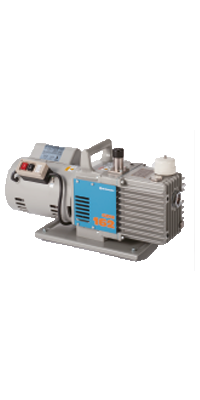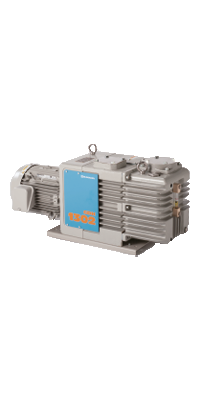 The GDH series of pumps are compact, two-stage rotary vane (Gaede type) pumps directly coupled with an electric motor via a shaft coupler. These products are suitable for use primarily under medium-vacuum conditions (100 Pa to 10-1 Pa). They have also been designed to ensure low noise levels when a given pressure (on the order of 10-2 Pa) is attained.
The pumps are equipped with an oil backflow prevention mechanism as a countermeasure for unforeseen stoppages (such as power outages). Use the GDH- C if corrosion countermeasures are required, such as for semiconductor-related systems.
Available Models
GD-362
GD-802
GD-162
GD-1302
Table for Specifications