Precision Water Chillers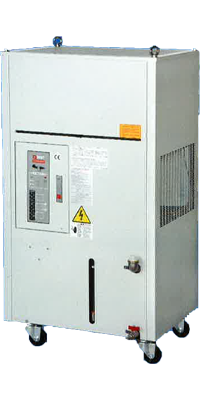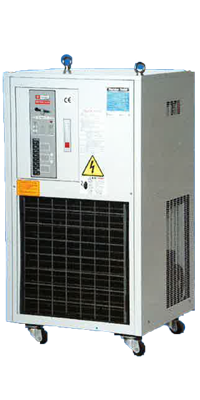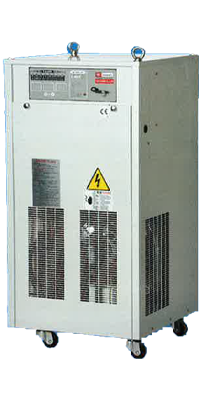 Precision Water Chillers are designed for precision science and medical applications. Equipped with fault alarm and operates at various temperatures.
Precision Water Chillers are uniquely designed for consistency and reliability to maximize the uptime of lifesaving cooling equipment. They focus on process cooling to provide year-round operation, unlike standard comfort chillers that often develop refrigeration issues during colder months.
Known for its Dependability and Durability, our Precision Water Chillers deliver a higher standard that you can trust to keep your investment running 24/7. Embedded computer control monitors critical system functions and controls refrigerant valves. Built-in self-diagnostics test for critical functions such as refrigerant temperatures, voltages and sensors.
We specialize in designing and installing chiller systems that are required to be outdoor or in a separate room. Our portfolio of work encompasses most universities and research centres in Malaysia
Self contained unit complate
Floor mounted unit on castor for easy maneuvering
Fault alarm indication for water level, compressor overload over temperature, reverse motor pump and low flow
Brazed Stainless Steel heat exchanger to ensure no clogging due to accumulated dirt
Temperature range of 5°C - 40°C with indication resolution of 0.1°C
Digital indication & set point
Complete with alarm for safety and easy to see warning indicator