Certified Reference Materials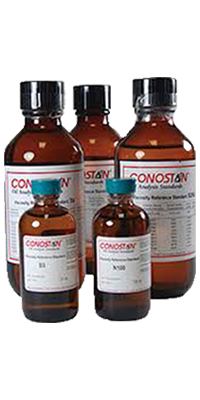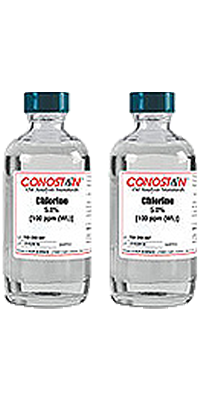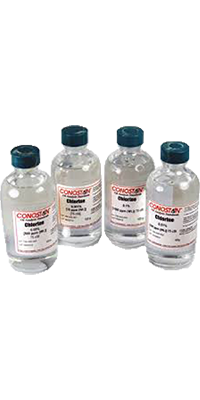 CRMs or 'Standards' are used for the quality control of measurements and for the calibration of instruments. Quality management systems involving laboratory accreditation under national or international standards (such as ISO) require measurement traceability to CRMs.
We supply Standards suited for your instruments and analytical needs: ICP-MS, Ion Chromatography, Atomic Absorption, X-Ray Fluorescence Spectroscopy, Metallo-Organic Standards. All CRMs come with a certificate that provides the value of the specified property, along with the associated uncertainty, and a statement of metrological traceability.